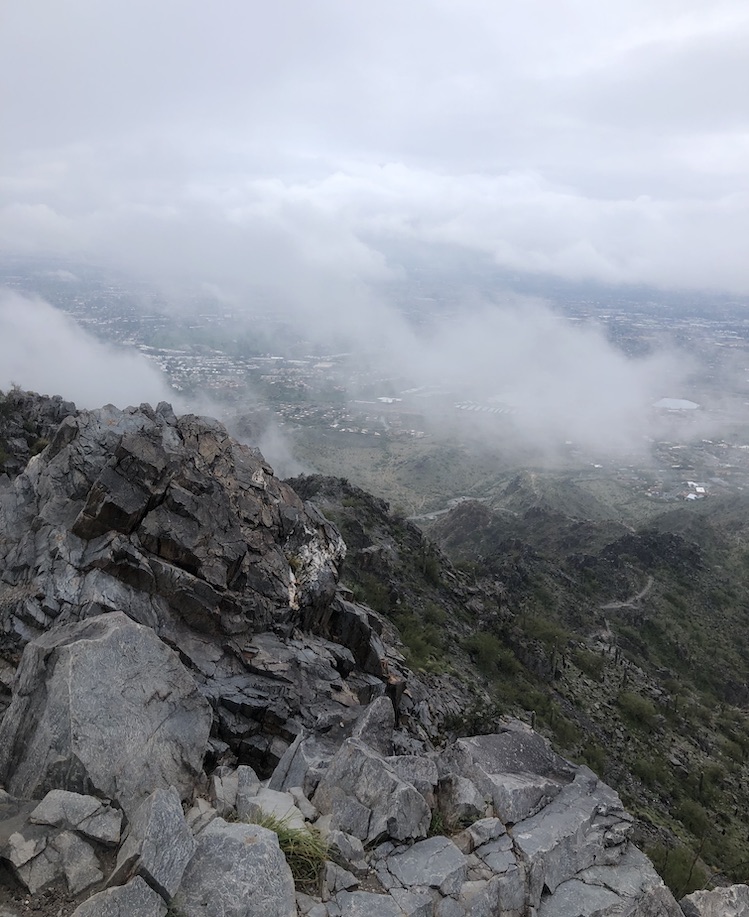 Marijuana is officially legal as of yesterday at 11am - Arizona certified the ballots meaning all of the election results are official official.
Valentine just opened - Nice addition to the Melrose area - Coffee. Cocktails. Natural Wine. Wood-Fired Fare.
New Korean-style corn dog spot, Two Hands opens in Mesa - So intense but can't wait to try one.
An exhaustive list of food banks and places to volunteer over the holidays - 'tis the season of giving.
Various hotels are offering some pretty nice day-use rates - A nice option to change up that work from home scenario.
We're getting an island resort(?) and a massive new sports park - Legacy Sports Park looks like a blast with all kinds of courts/fields/venues, the island resort is from Crystal Lagoons which looks interesting…
The Tempe streetcar project is nearing completion and on track to be operational in mid 2021 - On track, see what I did there.
A few live shows are starting to happen - Remember Big Bad Voodoo Daddy? Crescent is open again as well as Marquee and Rebel Lounge.
Grab a copy of the reCOUPon Arizona Beer book and support our local breweries - The Arizona Craft Brewers Guild put together an awesome discount book with a bunch of local breweries.
Grab a giftcard from a local spot and get a freebie giftcard with it.
Beckett's Table - purchase $100, get $25 free
Huss Brewing - purchase $50, get $10 free
Sleepy Whale - purchase $100, get $30 free
Shea 32 - purchase $50, get $10 free
Wilderness - purchase $50, free pint glass; purchase $100, get $25 free
A great visual analogy of our freeways - Reddit always has the gems.

Curated by Nick Hammond